Powerful Gamified Activities Designed to Improve Cognitive and Motor Fitness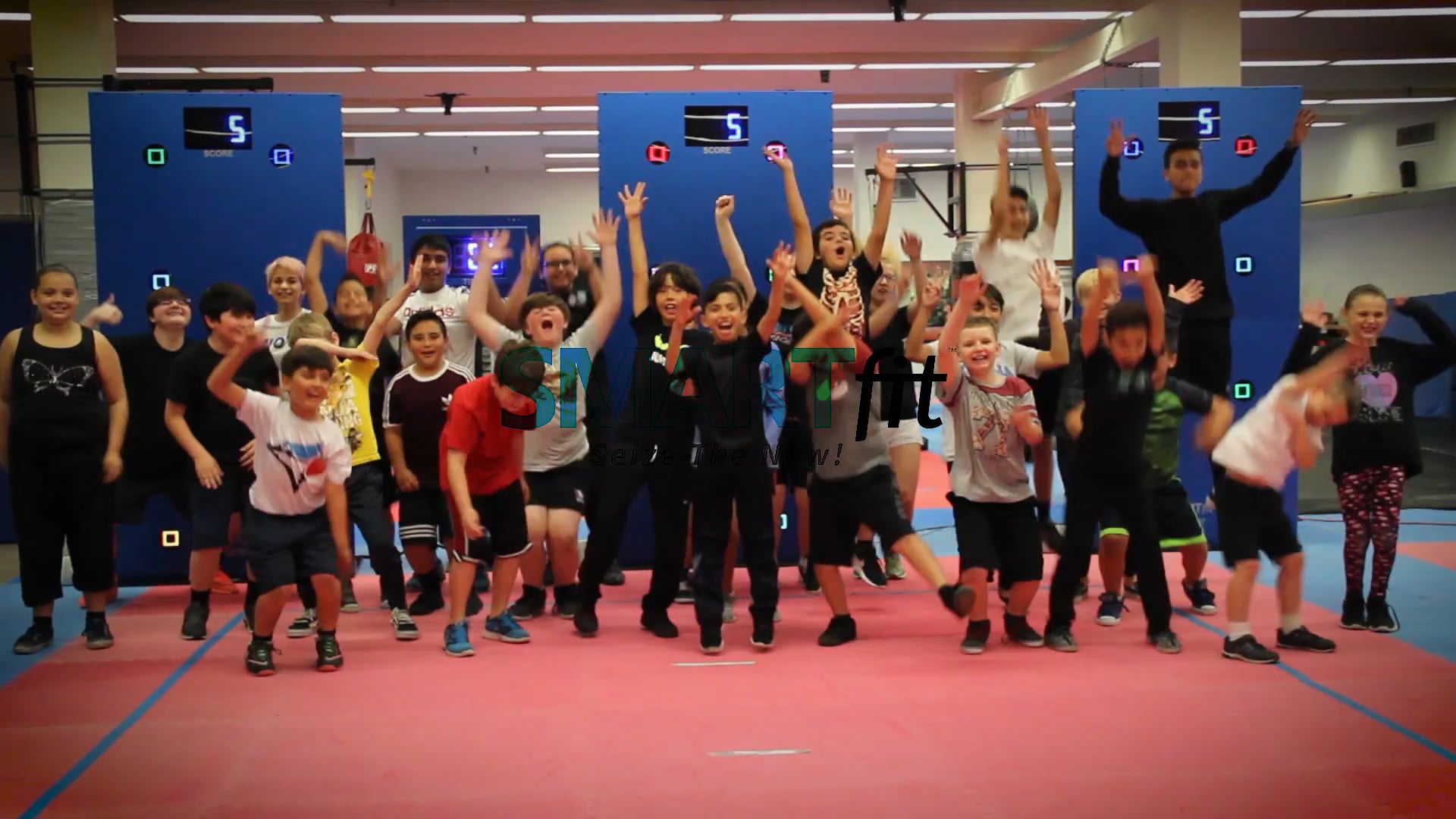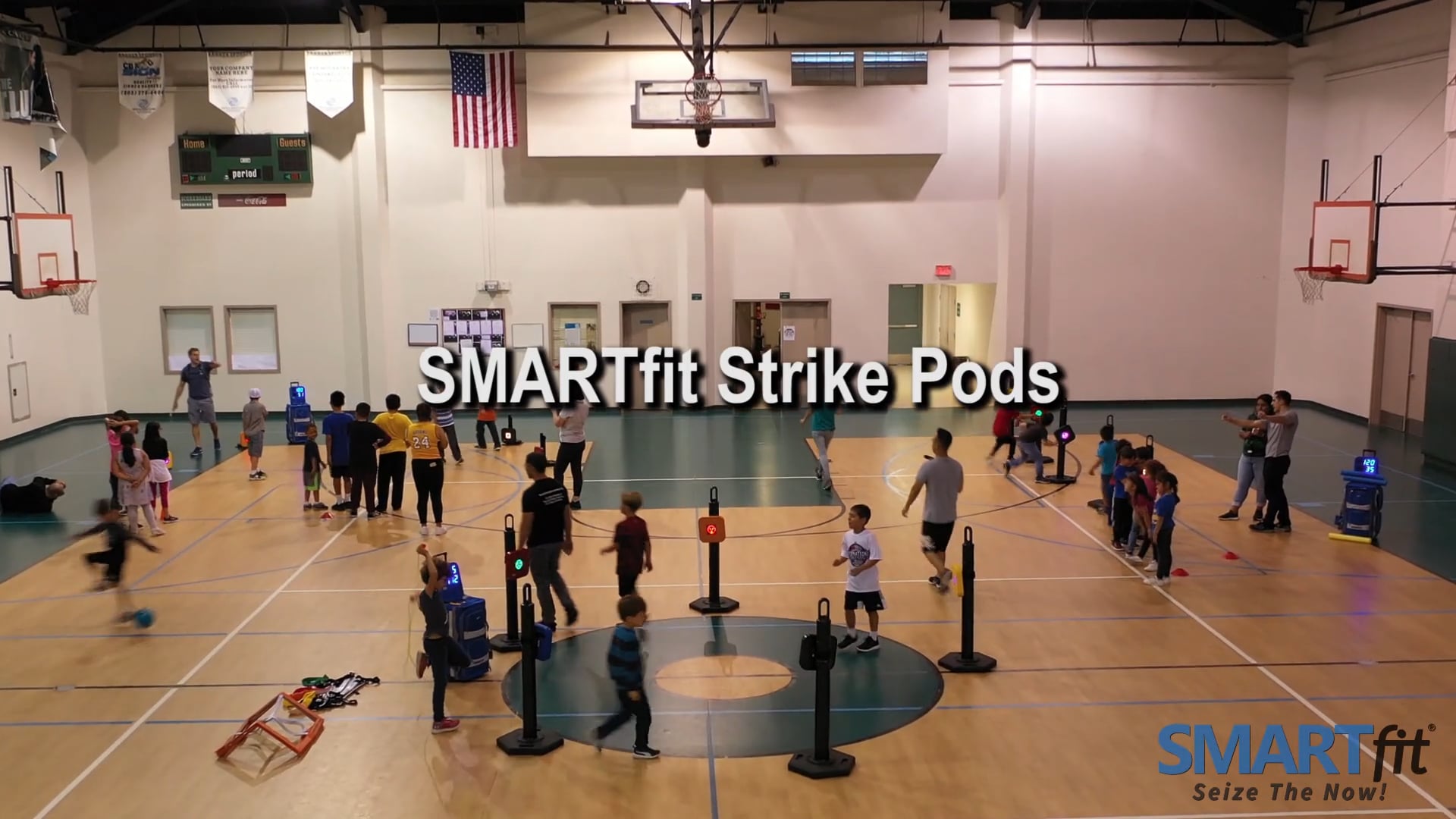 SMARTfit Strike Pods for the Youth
01:06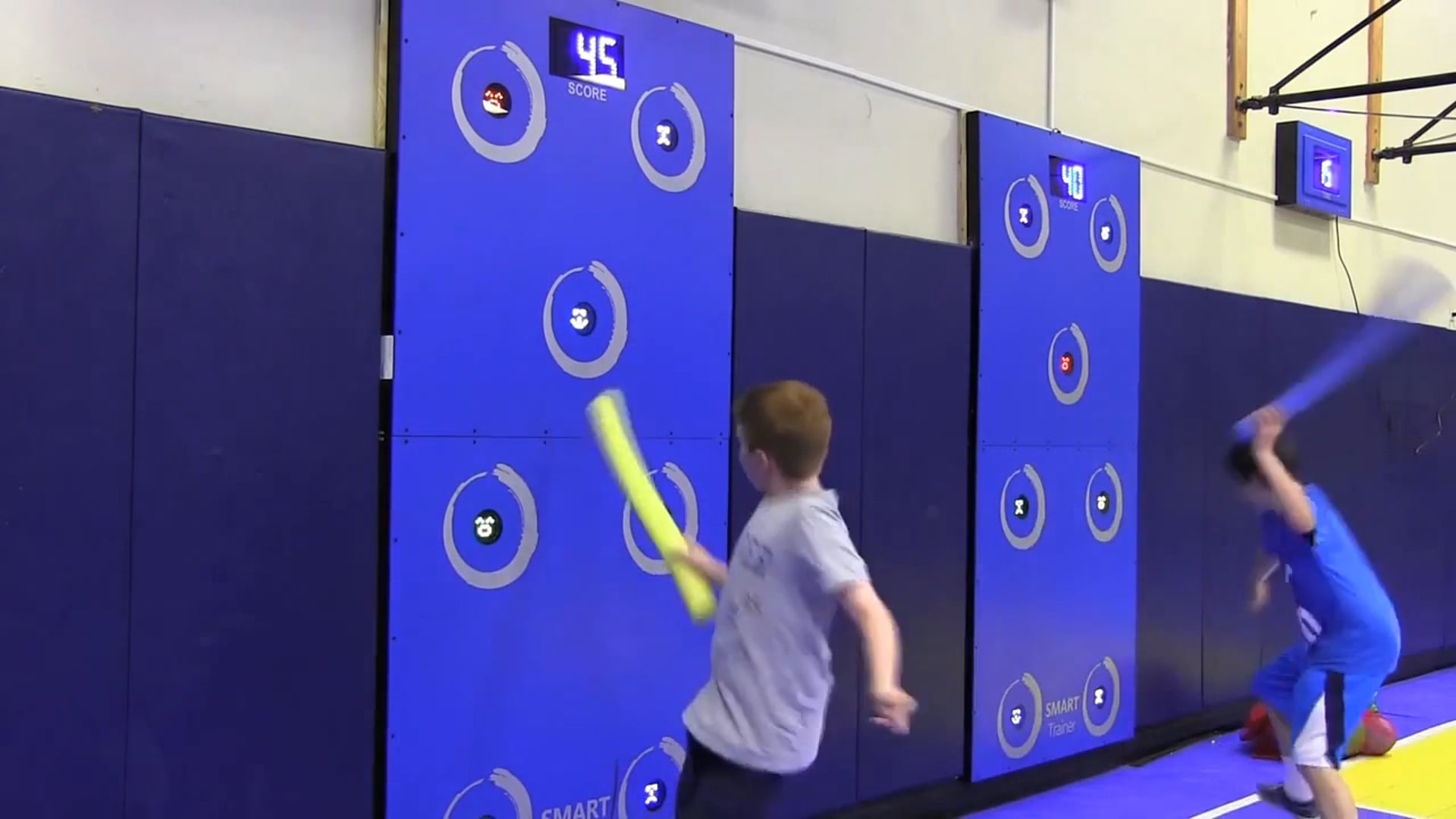 Teachers feedback - Carol M. White PEP Grant - SMARTfit Trainers
03:04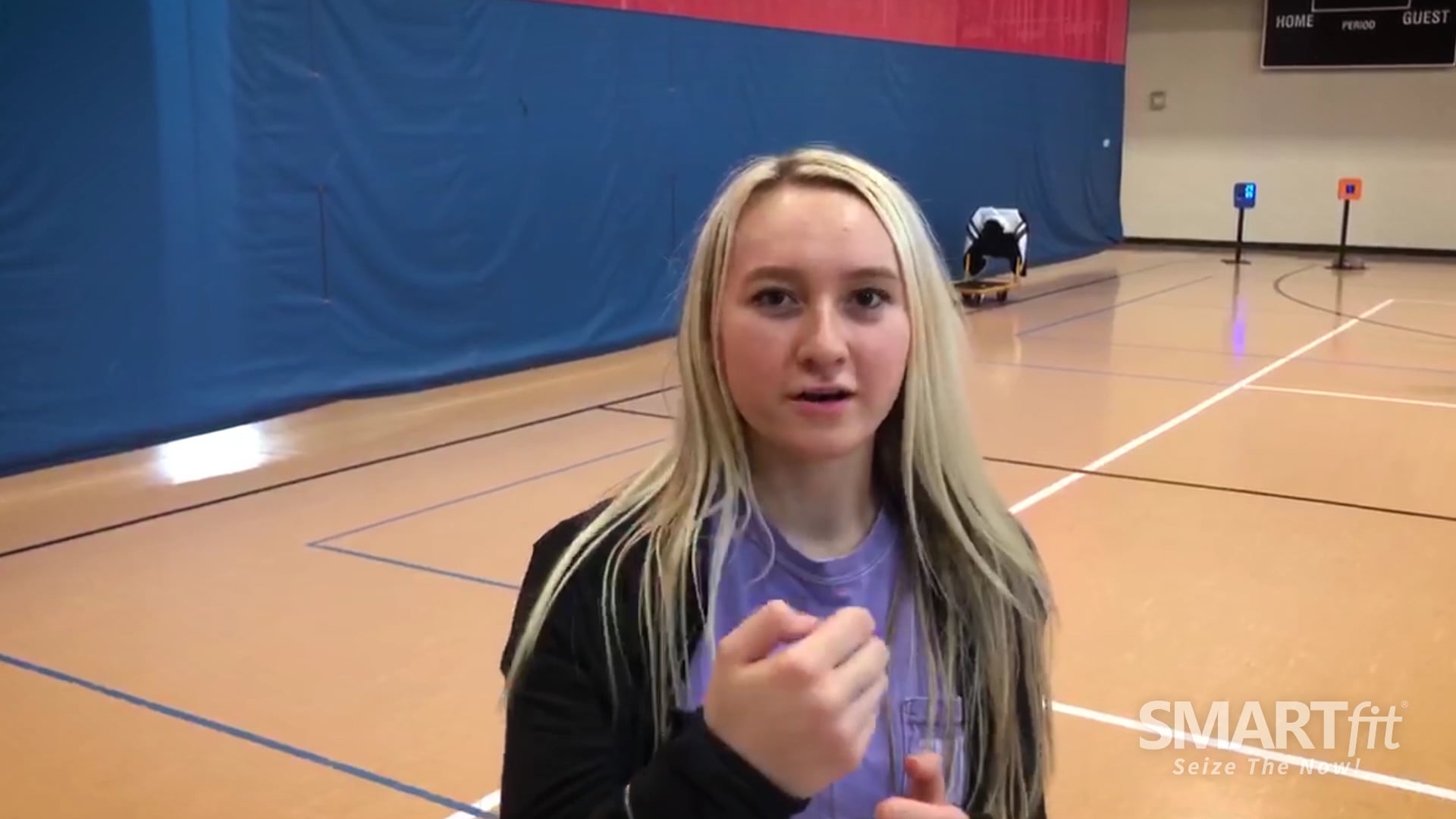 SMARTfit Interview with Dallas Student 1
00:10
SMARTfit - The Difference in Education
SMARTfit engages youth of all ages and abilities in action-based learning and exercise using captivating, interactive technology to spark participation. SMARTfit's powerful performance tracking and monitoring system is highly engaging and motivating while providing objective evidence of progress.
Ease of Use

Fast Set Up

User Interface that drives the Model – iOS/Android interface

Gain greater levels of cognitive, motor and physical efficiency in record time.
SMARTfit technology combines key elements to create a unique, fun, measurable and highly effective multisensory training experience.
Can be used by everyone – regardless of age and ability

Provides instant feedback through performance tracking and reporting

Delivers quick results and cuts the learning curve

Create a fun & social environment

Social & team interaction
Improve health and fitness

Build strength, motor and sports skills

Increase focus and attention span

Develop and sharpen social skills

Have fun and learn to play

Improve focus and attention

Reduce bullying and out-of-school suspensions through natural team play
SMARTfit improves academic performance for kids who can't sit too long periods and helps youth explore physical exercise in a fun social environment where they develop the skills to play sports in an nonthreatening environment.
SMARTfit's customizable and scalable programming integrates naturally into physical education and sports training programs as well as the classroom.
SMARTfit® Research Papers
The Science Behind SMARTfit's Gamified Brain Approach to Addressing and Preventing
Childhood Inactivity and Obesity
SMARTfit's Multisensory Approach to Exercise and its Affect on Brain Plasticity and Learning
SMARTfit Youth Programming